Thank You Hammer Down Fishing Tournament!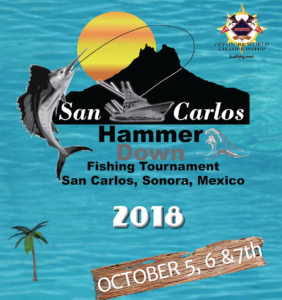 The recent San Carlos Hammer Down Fishing Tournament may have experienced a spotty catch, but Rescate really lucked out that weekend!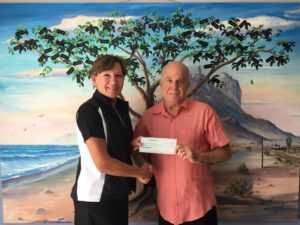 Marinaterra Supports Rescate!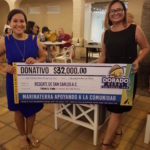 The 6th Annual Marinaterra Dorado Fishing Derby took place from August 31 – September 1, 2018. It involved over 55 boats and attracted fishers from across the country. Rescate is thrilled to announce that it is one of the community organizations that Marinaterra chose to support with the proceeds of the tournament!
An Amazing Rescate Gold Card Story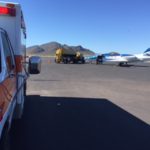 One Sunday morning a San Carlos resident suffered a broken hip and was taken by Rescate ambulance to a hospital in Guaymas. If this had happened in Canada or the United States – or even in San Carlos – the ambulance portion of the story would end here.
Rescate Saves a Drowning Boy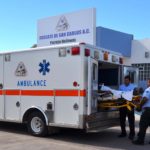 A five-year-old boy from Obregon is alive today thanks to a dramatic rescue by Rescate at the San Carlos Plaza hotel.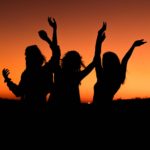 With help from Rescate, San Carlos survived another Semana Santa! During the week, Rescate staff responded to 120 emergencies ranging from a heat stroke victim 1.5 kilometers deep in Nacapule Canyon to a dog – yes, a dog – that had been severely injured by a javelina.
Rescate Coordinates a Dramatic Mountain Rescue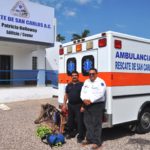 When a person walked into the Rescate building on a quiet March morning and reported that a climber had fallen and sustained injuries Jessy Guerrero, Comandante of the Rescate de San Carlos, knew that he had a big challenge and a long day ahead of him. The injured climber had fallen 10 to 12 feet, hit his head, lost consciousness, was unable to walk and was experiencing hip pain. The injured man was a very experienced climber and was with three equally accomplished climbers, but he was high up on a mountain and the average age of the climbers was 70 years old.
Another Rescate Story with a Happy Ending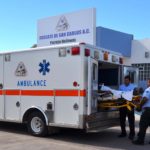 While we all hope that we'll never need to call upon Rescate and the local health care system we also want that system to be readily available, skilled and compassionate should we ever need it. Full time San Carlos residents Bill and Sue recently had a frightening, yet oddly reassuring, experience that convinced them that our local medical care is all of that and more.