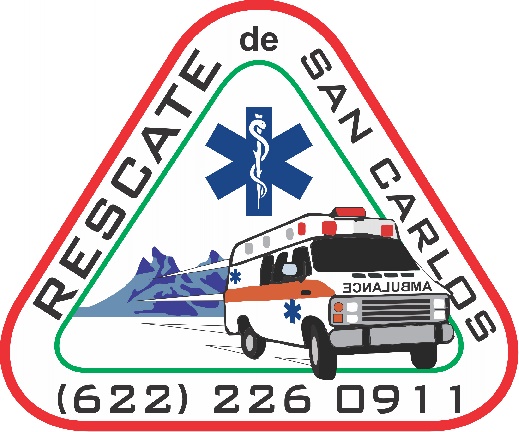 Rescate of San Carlos
Emergency medical services for San Carlos residents and visitors
Rescate 2021 Annual General Meeting
Our Annual General Meeting will be held at the San Carlos Yacht Club on Tuesday, May 25, at 9 am.  COVID 19 safety measures will be in place and masks are mandatory.  All current Gold Card Members are invited and encouraged to attend!
To learn more about the meeting and proxy voting, and to see the Order of the Day (agenda), please click the link below.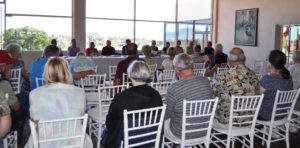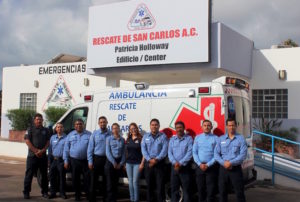 Rescate provides rescue, emergency first aid and ambulance services to San Carlos residents and visitors. The EMTs and first responders are available 24/7 and are professionally trained in basic and advanced life support, CPR, first aid, and special rescue and transportation techniques.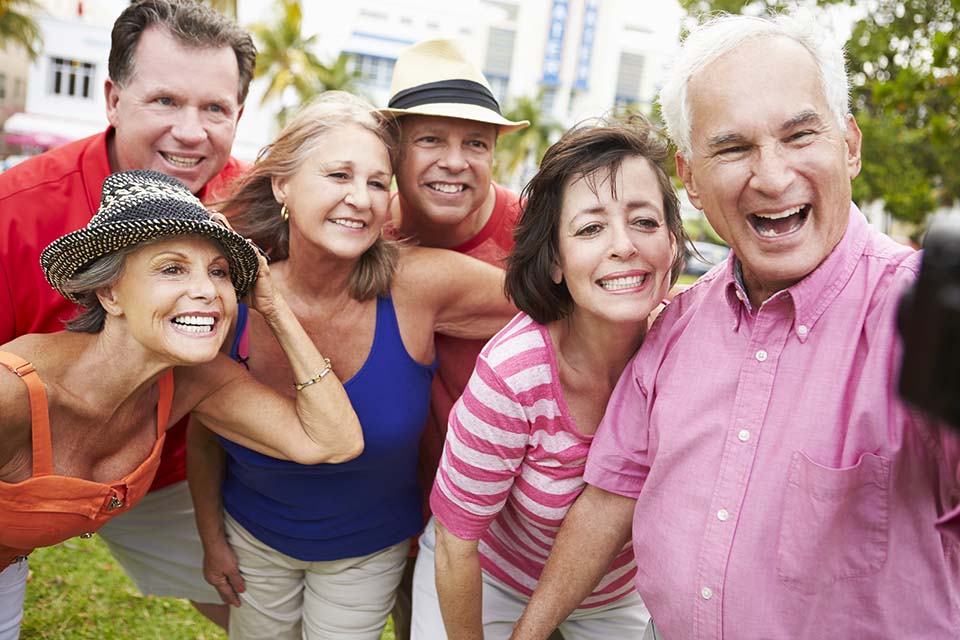 Ambulance rides in the USA can be wildly expensive due to the high cost of salaries, training, equipment and the need to have a minimum of two staff available to respond to every call. Your Rescate membership includes ambulance transport to Guaymas and even to Hermosillo!
In an Emergency call (622) 226-0911
From a U.S. or Canada cell phone dial +52 (622) 226-0911
Rescate CANNOT be be reached at 911