Rescate of San Carlos
Emergency medical services for San Carlos residents and visitors
Rescate Services Continue to be Reduced to Emergency Only
While the opening of beaches and the influx of weekend visitors might suggest that COVID-19 is not a threat in San Carlos, the risk to the public remains high and any social contact may put you at risk. Rescate would like to remind everyone to continue to wash hands frequently, wear a mask in public places, maintain social distance and avoid crowds.
Over the past few weeks, a number of Rescate staff have had to isolate at home as a result of COVID exposure or infection.  At times, this has left us with significantly reduced staffing levels and we are prioritizing ambulance calls with the assistance of our medical advisors.
We sincerely regret that these restrictions in service have become unavoidable.  Thank you for your understanding as we all manage our way through this pandemic.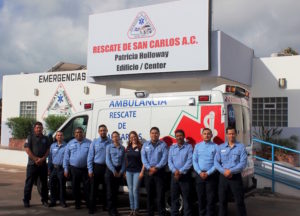 Rescate provides rescue, emergency first aid and ambulance services to San Carlos residents and visitors. The EMTs and first responders are available 24/7 and are professionally trained in basic and advanced life support, CPR, first aid, and special rescue and transportation techniques.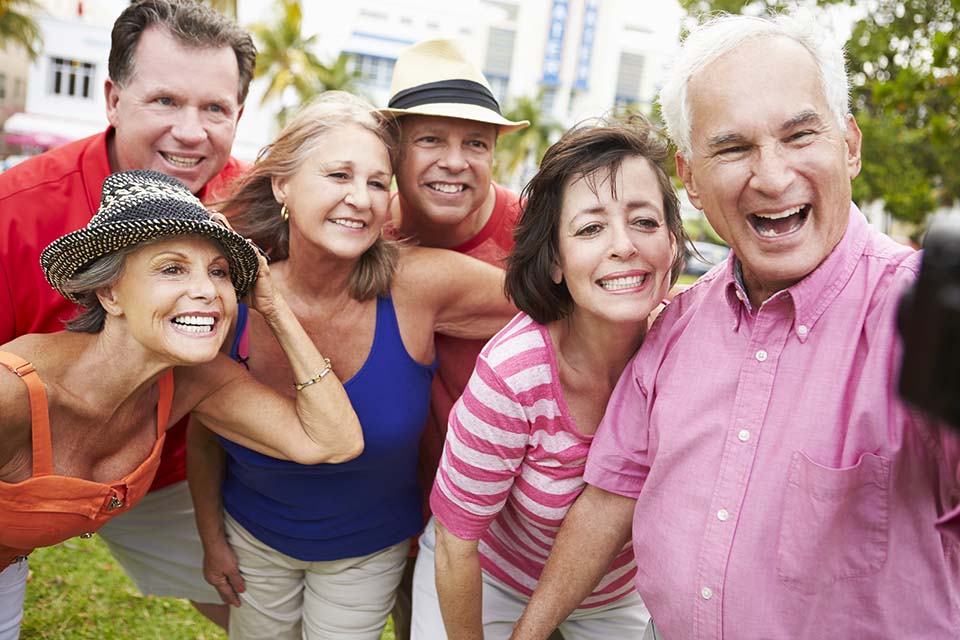 Ambulance rides in the USA can be wildly expensive due to the high cost of salaries, training, equipment and the need to have a minimum of two staff available to respond to every call. Your Rescate membership includes ambulance transport to Guaymas and even to Hermosillo!
In an Emergency call (622) 226-0911
From a U.S. or Canada cell phone dial +52 (622) 226-0911
Rescate CANNOT be be reached at 911