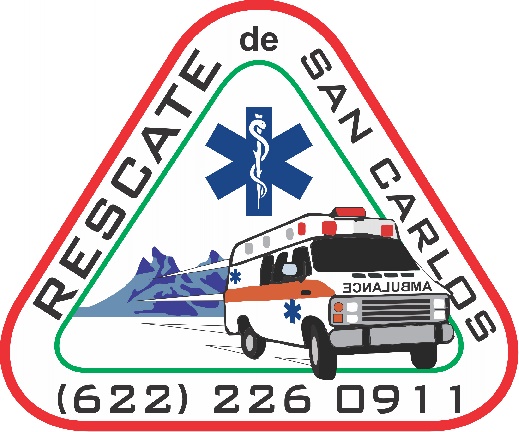 Rescate of San Carlos
Emergency medical services for San Carlos residents and visitors
Rescate de San Carlos Auxiliary is looking for volunteers in many areas and at any level you are willing to give. If you can offer an hour or two of your time up to a few days a month, we can find something that works for you. For more information or to sign up please email rescatevolunteer@gmail.com. Please give your name, phone number and email when inquiring.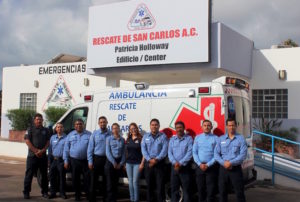 Rescate provides rescue, emergency first aid and ambulance services to San Carlos residents and visitors. The EMTs and first responders are available 24/7 and are professionally trained in basic and advanced life support, CPR, first aid, and special rescue and transportation techniques.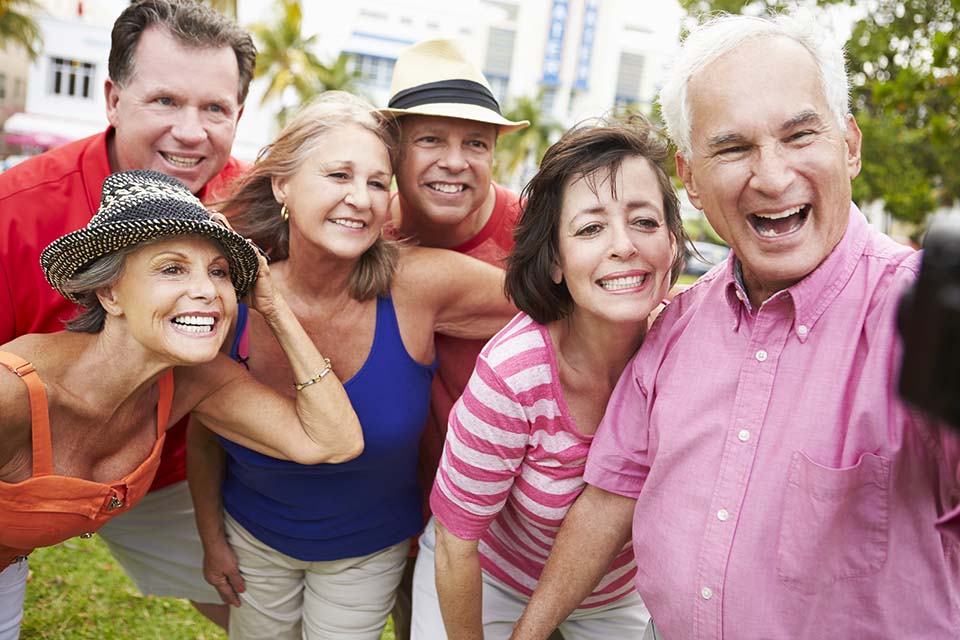 Ambulance rides in the USA can be wildly expensive due to the high cost of salaries, training, equipment and the need to have a minimum of two staff available to respond to every call. Your Rescate membership includes ambulance transport to Guaymas and even to Hermosillo!
In an Emergency call (622) 226-0911
From a U.S. or Canada cell phone dial +52 (622) 226-0911
Rescate CANNOT be be reached at 911