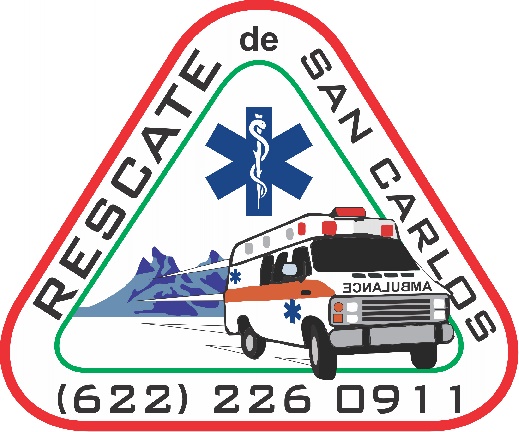 Rescate of San Carlos
Emergency medical services for San Carlos residents and visitors
Sad Farewell to Betty Lou Hammer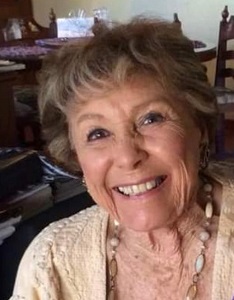 The Rescate Board of Directors and Auxiliary are heartbroken to have lost Betty Lou Hammer on July 8, 2021.  Betty Lou and her husband of 71 years, Bill, have been loyal and tireless supporters of Rescate for over 40 years.  Betty Lou was well known, loved and admired in San Carlos.  Our hearts go out to her family and all those who were lucky enough to know and love her.
Rescate was built on donations and volunteering and remains that way today.  Betty Lou's family would like to continue her legacy by asking for donations to Rescate in her memory.  Donations can be made on this website under the "donations" tab, or by clicking here.  Alternatively, USA checks made out to Rescate Services Inc. can be mailed to 3661 N Campbell #715, Tucson AZ  85719 or dropped off at the Rescate first aid centre in San Carlos.
"May her memory forever be a blessing."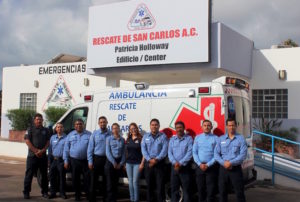 Rescate provides rescue, emergency first aid and ambulance services to San Carlos residents and visitors. The EMTs and first responders are available 24/7 and are professionally trained in basic and advanced life support, CPR, first aid, and special rescue and transportation techniques.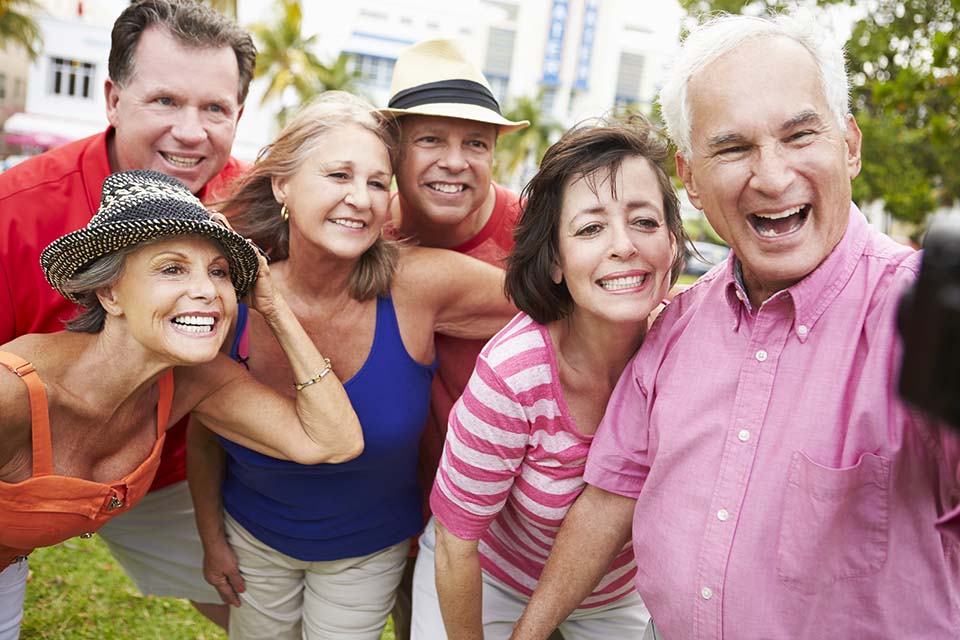 Ambulance rides in the USA can be wildly expensive due to the high cost of salaries, training, equipment and the need to have a minimum of two staff available to respond to every call. Your Rescate membership includes ambulance transport to Guaymas and even to Hermosillo!
In an Emergency call (622) 226-0911
From a U.S. or Canada cell phone dial +52 (622) 226-0911
Rescate CANNOT be be reached at 911