Rescate of San Carlos
Emergency medical services for San Carlos residents and visitors
Do you want to be listed in the Rescate Directory?

The deadline to get in the Rescate Directory is fast approaching!  Your last chance is February 29.
If you want your white pages listing to be added, changed or deleted, act now!  For more information see the full article here.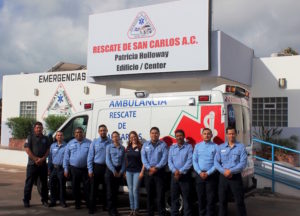 Rescate provides rescue, emergency first aid and ambulance services to San Carlos residents and visitors. The EMTs and first responders are available 24/7 and are professionally trained in basic and advanced life support, CPR, first aid, and special rescue and transportation techniques.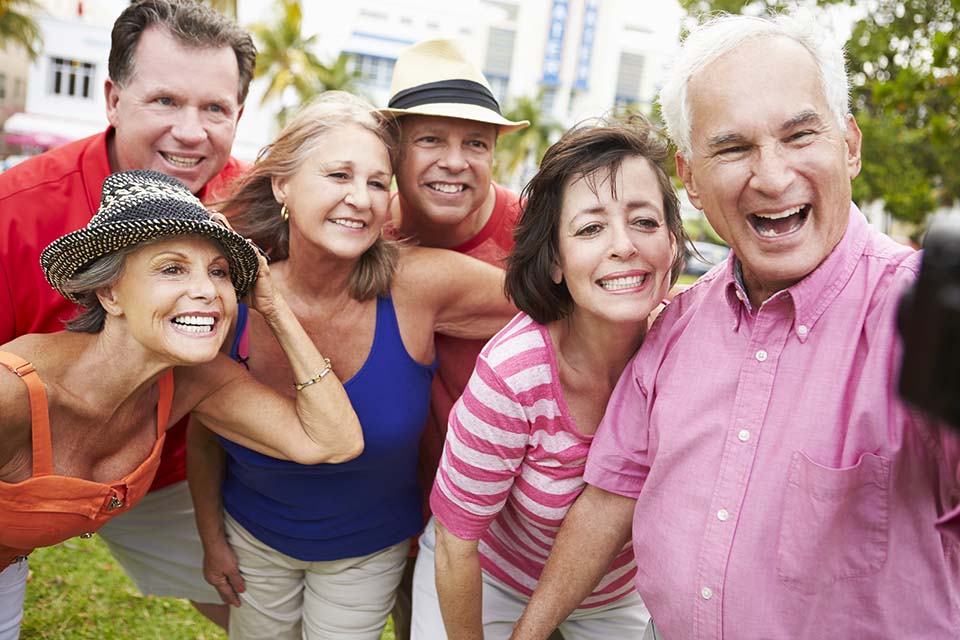 Ambulance rides in the USA can be wildly expensive due to the high cost of salaries, training, equipment and the need to have a minimum of two staff available to respond to every call. Your Rescate membership includes ambulance transport to Guaymas and even to Hermosillo!
In an Emergency call (622) 226-0911
From a U.S. or Canada cell phone dial +52 (622) 226-0911
Rescate CANNOT be be reached at 911