Rescate of San Carlos
Emergency medical services for San Carlos residents and visitors
Rescate Services Continue to be Reduced to Emergency Only
The incidence of COVID-19 in Sonora remains high and hospitals in Guaymas and Nogales are reaching capacity. Rescate urges all San Carlos residents to continue to stay at home and take all measures to avoid the risk of infection.
Rescate needs to continue the restrictions of our services to identified emergency situations only, so that we can maintain sufficient staff to continue to provide ambulance and emergency services. Please contact a local doctor for all non-emergency situations.
We regret any inconvenience these restrictions may cause but they are necessary to ensure that we can continue to respond in case of emergency.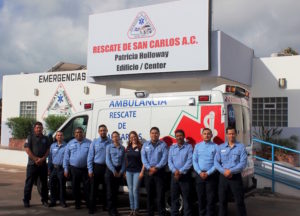 Rescate provides rescue, emergency first aid and ambulance services to San Carlos residents and visitors. The EMTs and first responders are available 24/7 and are professionally trained in basic and advanced life support, CPR, first aid, and special rescue and transportation techniques.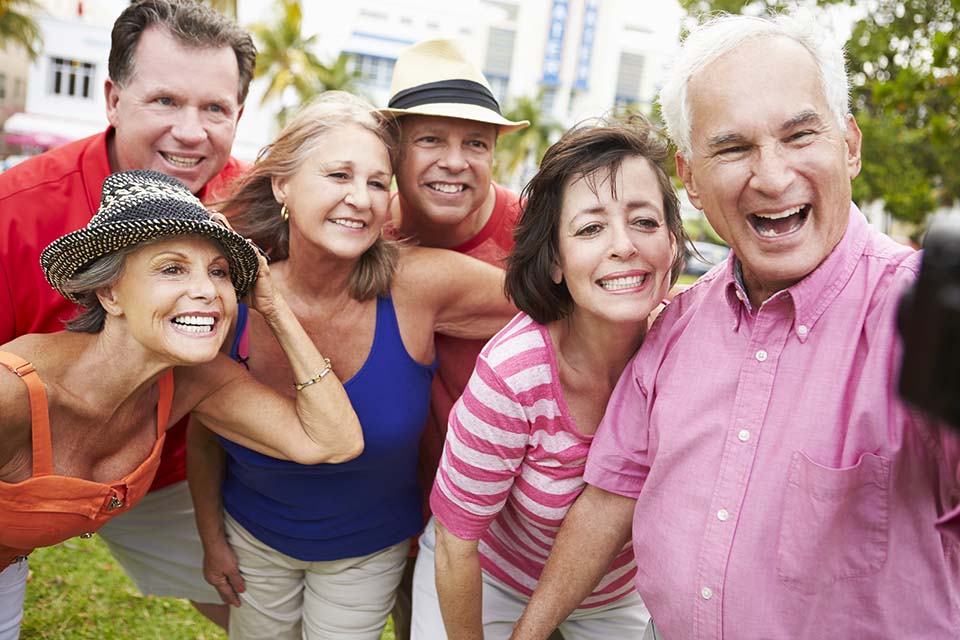 Ambulance rides in the USA can be wildly expensive due to the high cost of salaries, training, equipment and the need to have a minimum of two staff available to respond to every call. Your Rescate membership includes ambulance transport to Guaymas and even to Hermosillo!
In an Emergency call (622) 226-0911
From a U.S. or Canada cell phone dial +52 (622) 226-0911
Rescate CANNOT be be reached at 911