Rescate of San Carlos
Emergency medical services for San Carlos residents and visitors
Thank You Hammer Down Fishing Tournament!

The Hammer Down Fishing Tournament is the amalgamation of the Labor Day Invitational Tournament, established in 1984 by Bill and Betty Lou Hammer, and the Cantina Cup. This fishing tournament has contributed over $300,000 USD to charitable institutions in San Carlos and Guaymas over 35 years, and this year was no different.  Rescate is very grateful for the very generous share of the profits that was donated by the tournament organizers!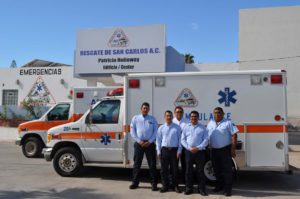 Rescate provides rescue, emergency first aid and ambulance services to San Carlos residents and visitors. The EMTs and first responders are available 24/7 and are professionally trained in basic and advanced life support, CPR, first aid, and special rescue and transportation techniques.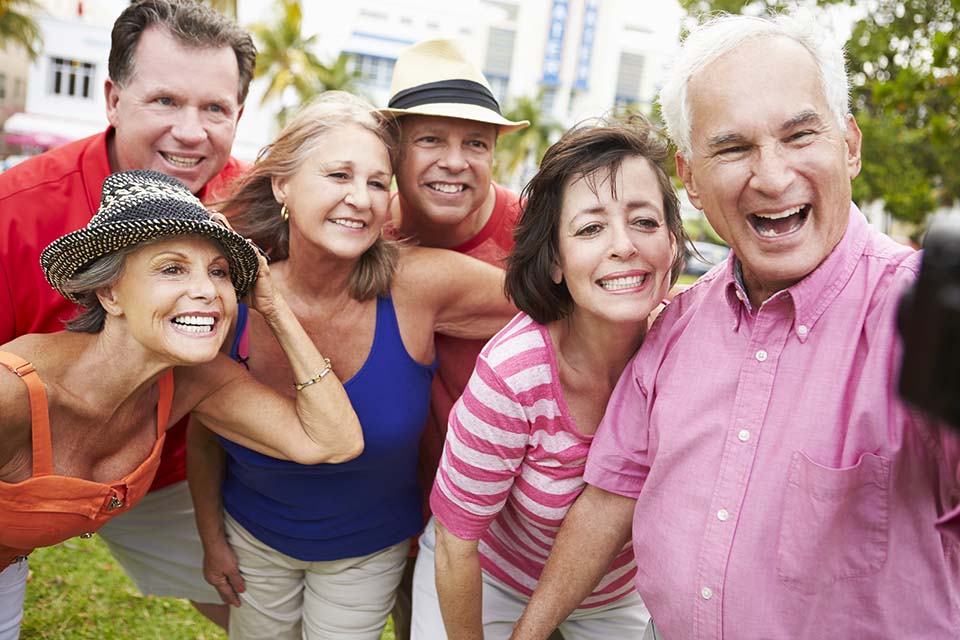 Ambulance rides in the USA can be wildly expensive due to the high cost of salaries, training, equipment and the need to have a minimum of two staff available to respond to every call. Your Rescate membership includes ambulance transport to Guaymas and even to Hermosillo!
In an Emergency call (622) 226-0911
From a U.S. or Canada cell phone dial +52 (622) 226-0911
Rescate CANNOT be be reached at 911