Rescate of San Carlos
Emergency medical services for San Carlos residents and visitors
President's Cup Golf Tournament *Cancelled

Due to unforeseen circumstances the Rescate Board of Directors has regretfully cancelled the 2020 President's Cup Golf Tournament.  All paid participants and sponsors will be individually contacted to arrange a refund.
We thank everyone involved for their interest and support of Rescate and we apologise for any inconvenience.  We look forward to your continued support at other fundraisers such as the Saturday Marketplace and the upcoming Grand Bazaar.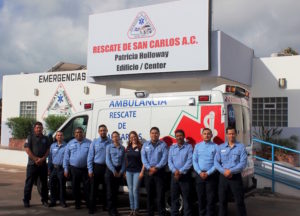 Rescate provides rescue, emergency first aid and ambulance services to San Carlos residents and visitors. The EMTs and first responders are available 24/7 and are professionally trained in basic and advanced life support, CPR, first aid, and special rescue and transportation techniques.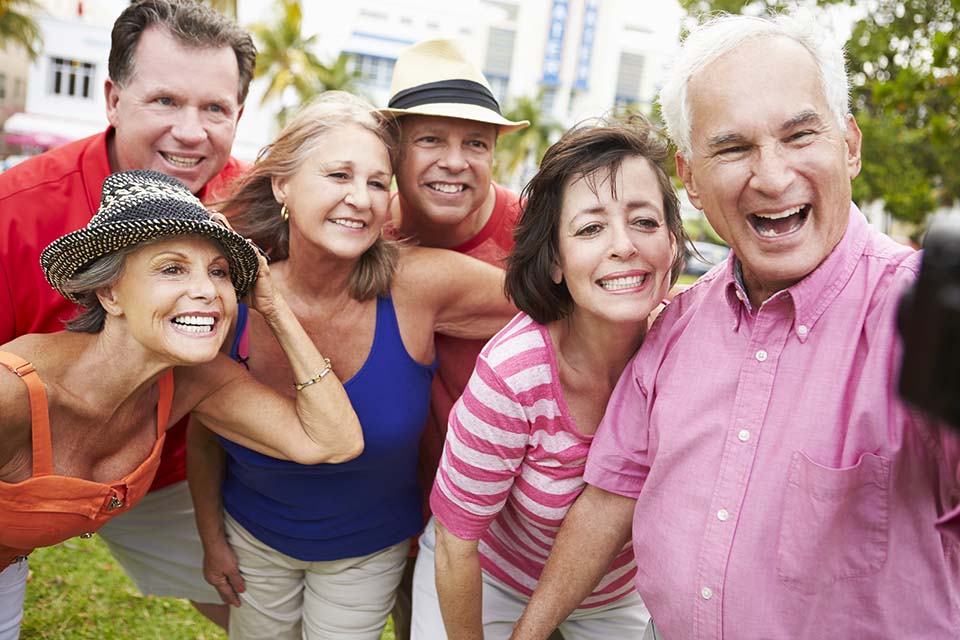 Ambulance rides in the USA can be wildly expensive due to the high cost of salaries, training, equipment and the need to have a minimum of two staff available to respond to every call. Your Rescate membership includes ambulance transport to Guaymas and even to Hermosillo!
In an Emergency call (622) 226-0911
From a U.S. or Canada cell phone dial +52 (622) 226-0911
Rescate CANNOT be be reached at 911